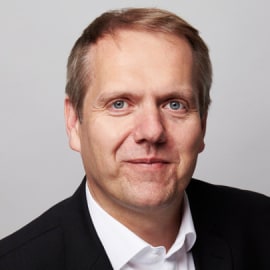 Bio
Dirk Franke is managing partner of Picavi GmbH which was founded in 2013. Picavi is the first company to deliver an optimized, market-ready pick by vision solution to warehouses that is ready to use.

Before Picavi Dirk Franke has already lead another intralogistics software company from being a startup to becoming the international market leader on pick by light systems. 

His profound knowledge in logistics and IT and his leadership skills are the base for his and the companies success.